June 15th, 2020
The Saddle Up Saloon weekly column is unique. Followed by people worldwide, it brings a light-hearted spin to life in general.

When the invitation went out to their followers for the opportunity to showcase other art interests besides writing, I jumped at the chance.

Five of my pictures have been included in this week's Art Show alongside several other international artists/writers.



February 5th, 2017
Our Sweetheart Discount runs until February 14, 2017. Use the discount code TPAAAT to receive 15% off our products. Unlimited purchases available. Excludes Frame, Mat, Assembly and Shipping.
March 6th, 2016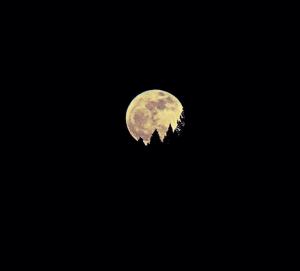 Moon Rising: An Eclectic Collection of Works is "a luxuriant ramble over a broad range of human emotions, evoking lightning bolts of empathy and recognition."

Now you can not only order the book, but you can order the artwork that is prominent throughout it's pages. All are available here at Fine Art America, through the new Gallery - From the Pages of Moon Rising.





March 16th, 2014
A little on the cool side this morning, but the sun is shining and the sky is blue. A great day to take the camera on a road trip. Back roads here we come.
March 13th, 2014
Keeping up with our latest news is as easy as following us on Twitter.